Vision
PHASES Skin Clinic aims to bridge the gap between medical clinics and day spas to provide clients with healthy skin. We aspire to be the leading medispa in Greater Sudbury that provides results driven services that influence client's confidence in their own skin. Our core values are: passion, integrity and high quality.
 PHASES Skin Clinic is dedicated to your skin's health, first and foremost. PHASES is an acronym for 6 functions of the skin:
Protection

Our skin is a barrier to protect our vital organs from outside elements.

Heat Regulation

Our skin self adjusts to ensure our internal temperature remains safe.

Absorption

Another way our skin protects us, by only deeply absorbing certain molecule sizes.

Secretion

Our skin secretes oil that lubricates and moisturizes itself.

Excretion

We produce sweat through the skin to detoxify and cool down our bodies.

Sensation

Our reception of touch is created in the nerve endings of the skin.
PHASES hopes to educate on just how important our skin health is to our overall health and that skin is so much more than what it looks like.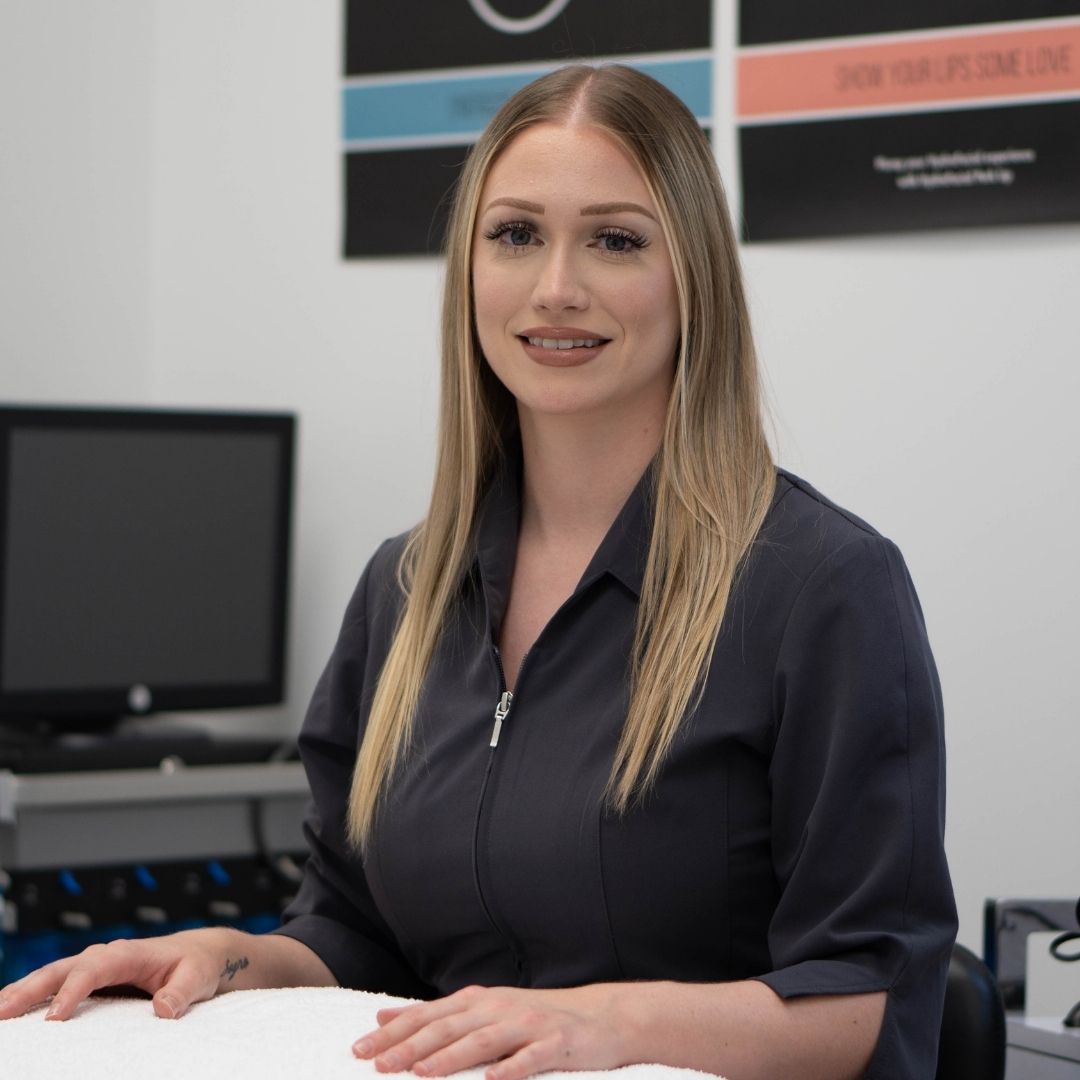 Meet Jen
Jen Gates, Medical Spa Advanced Therapist
I have always been obsessed with the beauty industry, even from a young age. It actually didn't start with skin care for me. I was more interested in hair and makeup. In 2014, I finally decided to pursue a career in the beauty industry and started working as a freelance makeup artist. After about 5 or 6 years, I started to become more and more interested on what goes underneath the makeup. I love makeup for a creative outlet and to help accentuate facial features, but what truly makes a difference is the health of the skin. After pursuing a career in Communications and Marketing for several years, I knew that my passion belonged in the beauty industry and I needed to make a change.
I graduated with honors from the Medical Spa Advanced Therapist program at Redwood Beauty College in Barrie in the summer of 2021. I decided to start my own clinic so I could be involved in every step of my clients' skin journeys! PHASES Skin Clinic represents my dream and my passion but it is all about helping others feel as good on the inside as they look on the outside.